Get a COVID-19
Home Collection Kit
Ideal for Travel, Events or At-Home Use.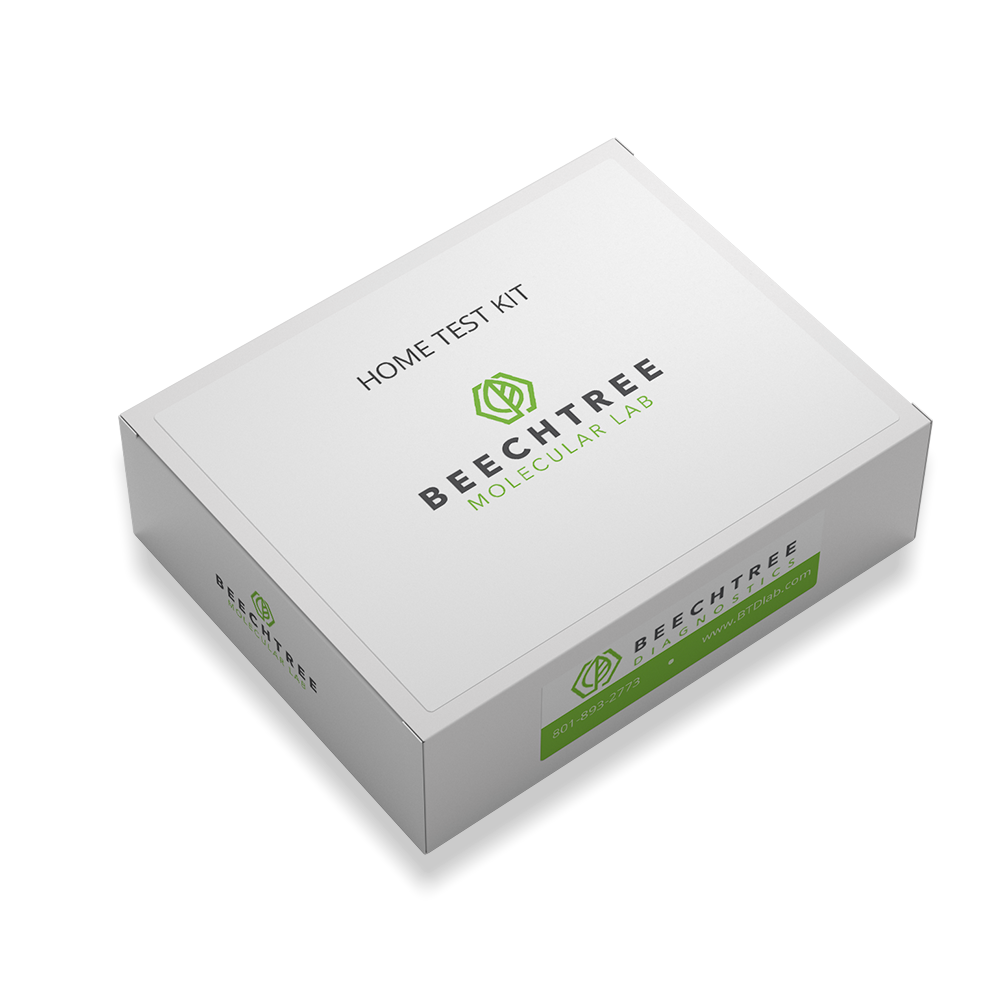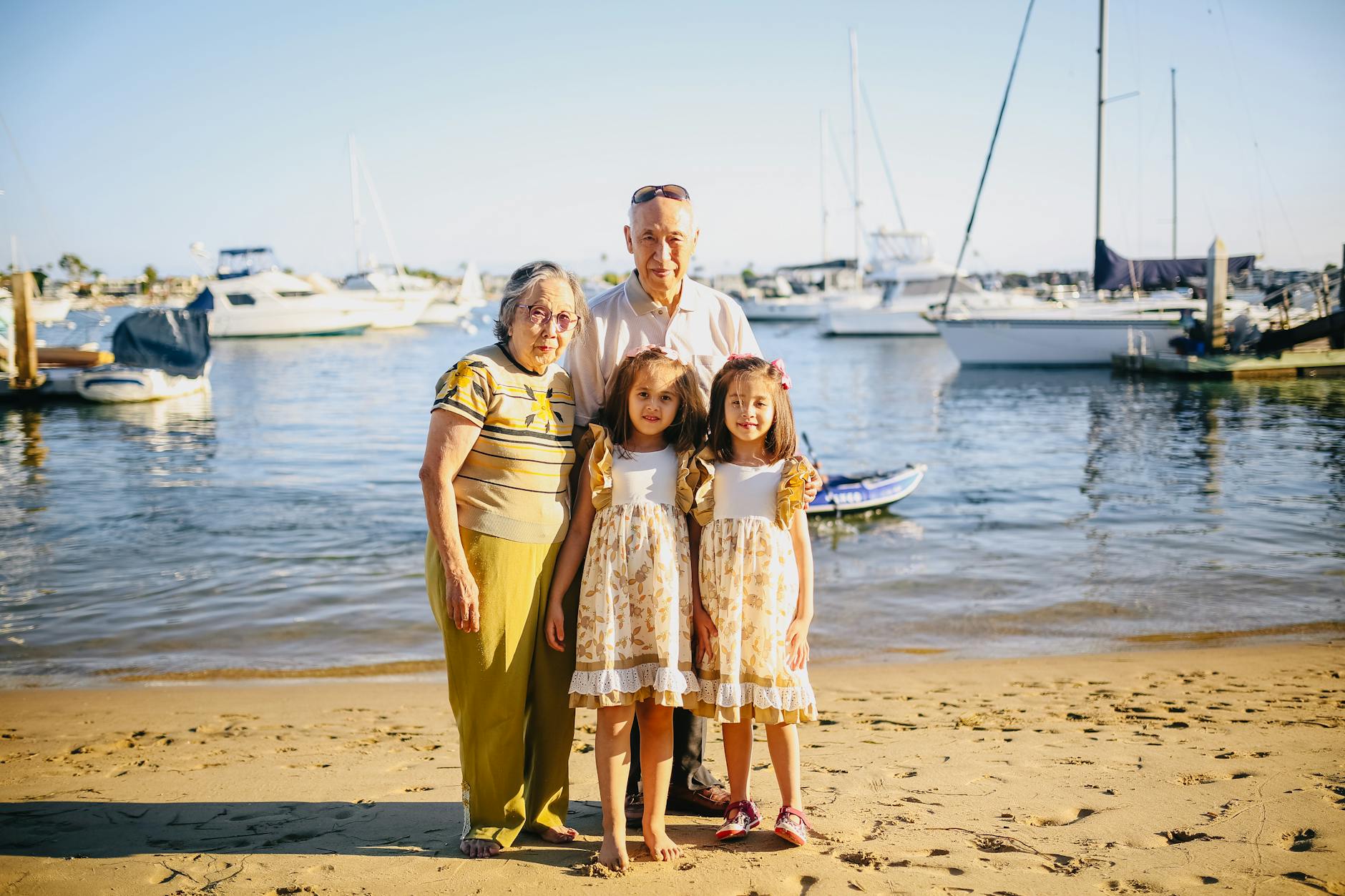 For children 2+
Family-Friendly COVID-19 Testing
When you or your child needs to get a PCR test for travel, summer activities, or possible infection, Beechtree makes it simple. Choose between our saliva collection method or our comfortable short nasal swab taken in your own home.
Results you can trust!
Beechtree provides state-of-the-art high-throughput RT-PCR testing for COVID-19 which allows us to provide highly reliable test results within 24 hours of the sample arriving at the lab.